Education For Deprived Children
Education is one of the biggest problems in Pakistan with millions of children unable to gain proper learning due to poverty and other reasons. For minorities this difficulty is even worse due to socioeconomic marginalization and cultural constraints. At the ENL Foundation we understand that education is a basic right of every individual and a requirement for a community's upwards social mobility. To aid with this problem we started the "Education for Deprived Children Project".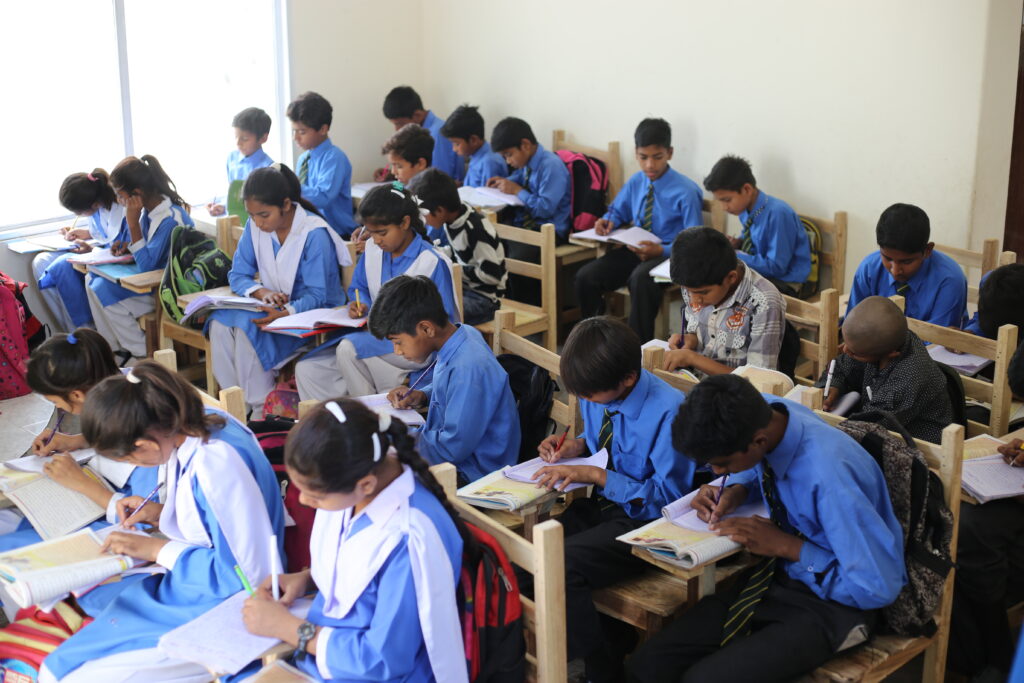 Through this program the ENL Foundation currently runs 10 rural schools in various distant villages of Punjab. These schools are meant for less privileged kids and those who enroll in them are given a completely free education as well as books, uniforms and other school supplies. Our foundation also provides students with free lunches (consisting of fruit, milk and bread) during school break. Through the immense efforts of our staff these schools have thrived and have now begun to produce students who excel academically, athletically and artistically.
Our teachers and administrators also realize that education is not simply confined to classroom learning, and for this reason the ENL Foundation arranges certain activities for these students that help them succeed in real life. Some of the activities that we organize are:
Annual Prize Distribution Ceremony
This is one of the most anticipated events of the Education for Deprived Children Project. In it shields are awarded to position holders, top athletes and kids who have done well in other areas. Our staff also distributes books and uniforms on this occasion. Many parents show up for the Prize Distribution Ceremony as well and students perform colorful plays, dramas and skits for them.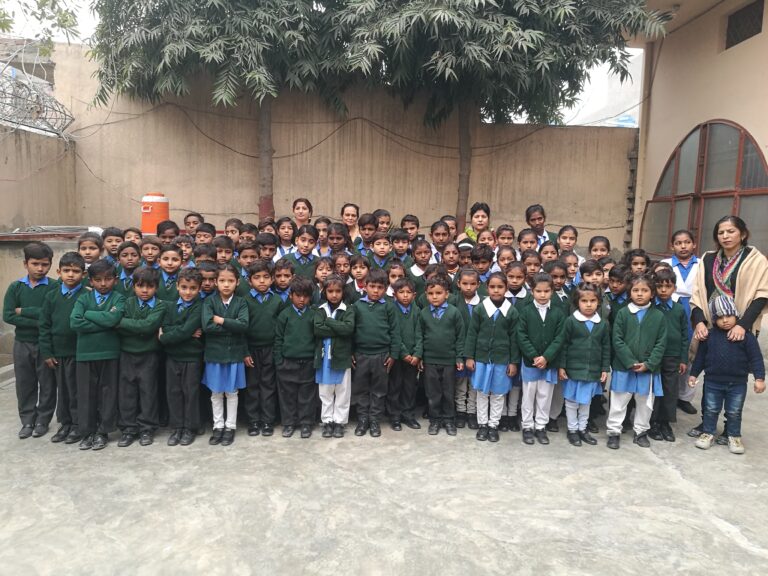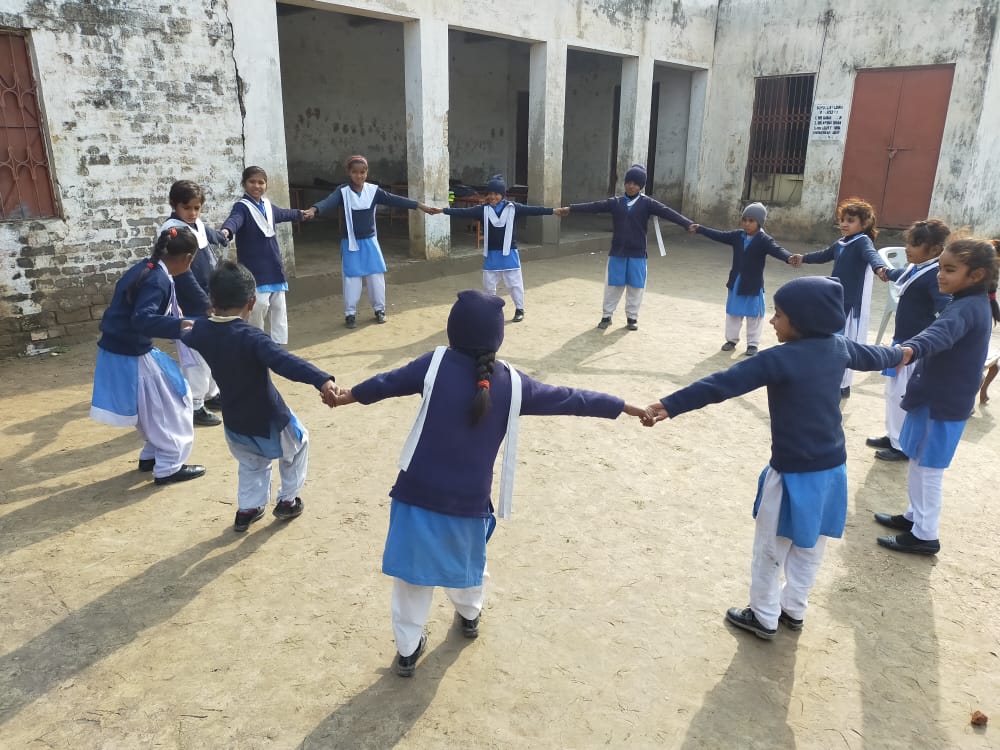 Sports Day
Sports are an important part of our school system and for this reason our organization holds a Sports Day every year. Students who enjoy athletics eagerly look forward to this event and participate in different games as football, cricket, badminton and sack race etc.
Independence Day
Independence Day is celebrated enthusiastically by all our students and staff. To show love for their country children decorate their classrooms with national flags and perform various skits. This helps create a sense of unity and nationalism among students. At the end of the event sweets are handed out among all the participants.
Color Day
On color day students are allowed to come in clothes of their own choosing rather than the school uniform. Students enjoy this event a lot as it gives them a break from routine life and they are given edibles during it.

School trips
Our foundation also arranges various school trips for the students. These trips are usually to the zoo or to different historical places. Children look forward to these outings as they enhance their knowledge of the world (for example our trip to Lahore Museum let students know about the history of our city) and let them have a fun experience.