We aim to better align organizations with the environment in which they operate and thereby become more successful. We increase the strength of organizations by helping them to adapt to the better and effective practices to meet their goals. Organizations increasingly experience the need to become more productive and appropriate, as the government of Pakistan is introducing new policies to manage Businesses and Non-profit organizations. We provide consultancy to help them to comply with the government policies.
We help organizations to successfully introduce new ways of working that match the intended goals. To provide consultancy for developing small businesses. In short our business and legal expert provide best consultancy that can help through legal and strategic planning.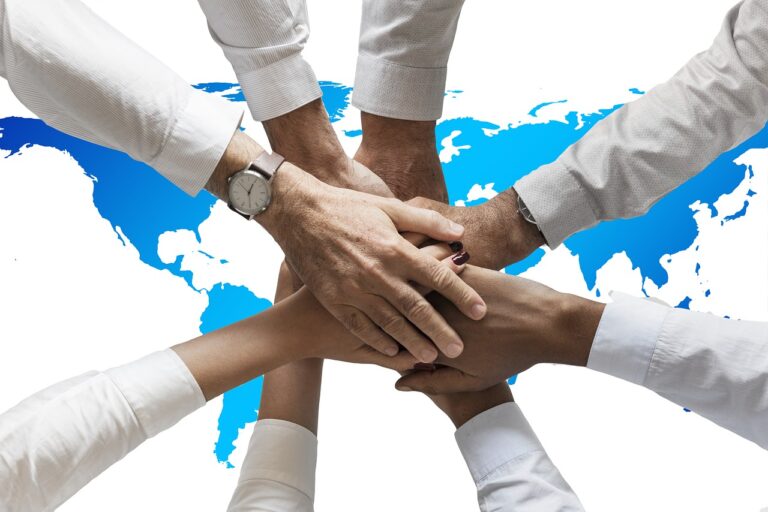 T
o provide quality and diligent services, we focus on a small number of services, often in combination with each other. we offer consultancy, guidance and services, such as
Scholarship  Guidance/ Consultancy for Students
Career Consultancy
Business Consultancy
Construction Consultancy & Services
Beside that we are providing spiritual and social counselling that includes Personality grooming and Social behavior dealing as an Emerging Leader.